Subscribe to our Newletter
Sign up for our newsletter to stay up to date in terms of news about everything that goes around the world Seno Seed.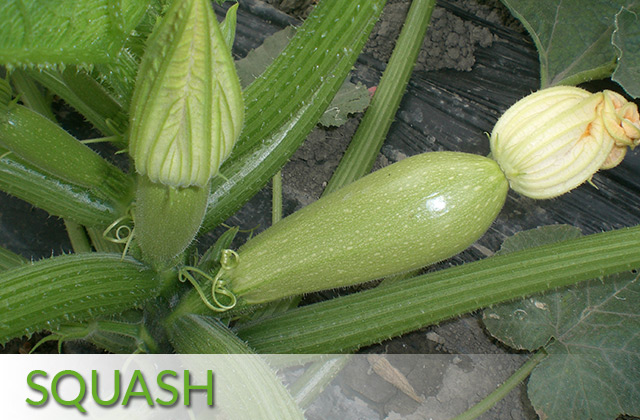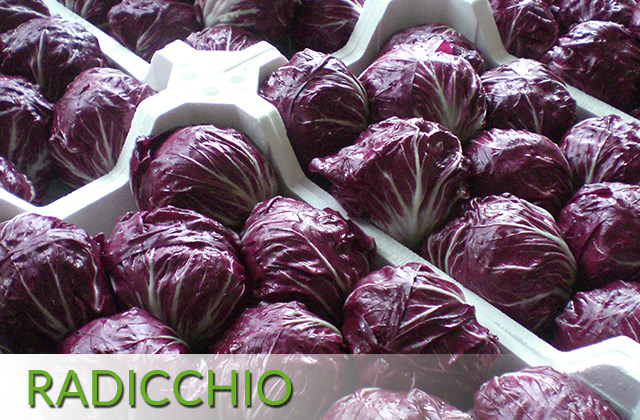 What we do?
Today with the brand Seno Seed are produced and marketed, respecting the highest standards of quality, over 20 species of vegetables, many of which are especially grown in the production area of Lusia.
Seno Seed is an Italian brand created by professionals involved in horticulture for over 40 years and that aim to offer excellent quality vegetable seed to the protagonists of European horticulture.
The mission of Seno Seed® is to do research and innovation to provide professional growers with quality vegetable seeds and valuable services, in line with the highest standards of scientific, economic and ethical issues through quality products and innovative solutions for the entire supply chain.
SOME NUMBERS…
PROFESSIONALS AT YOUR SERVICE